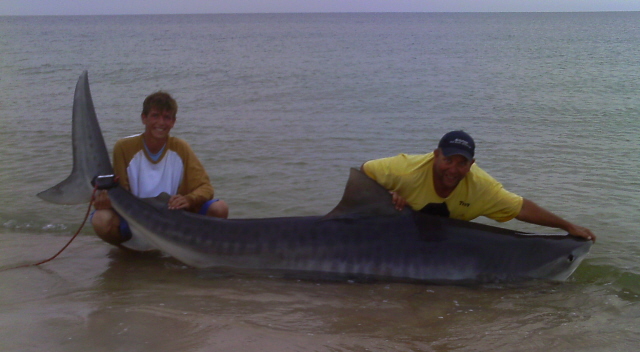 THIS FLORIDA SHARK FISHING REPORT WAS WRITTEN BY TROY COUPEL AND POSTED ON THE MAIN SHARK FISHING MESSAGEBOARD. TROY AND HIS SON TRAVIS HAVE BEEN SHARK FISHING FOR SERVERAL YEARS TOGETHER AND TRAVIS LANDED HIS SECOND MASSIVE TIGER SHARK RIGHT OFF THE BEACH. SHARK GIRL WAS THERE TOO GETTING A 9 FOOT 4 INCH LEMON SHARK ON A BAIT JUST THROWN INTO THE WATER. THIS IS ONE OF MANY EXCITING SHARK FISHING TRIPS TO THE FLORIDA PANHANDLE. WE HOPE YOU ENJOY THE REPORT AND INVITED YOU TO READ THE SHARK FISHING HANDBOOK.
HERE IS TROYS REPORT…
There is so much I want to write about this report

I don't know where to start

It was unbelievable and awesome and I'm so happy to have shared it with SharkGirl and LaSharkHunterJr.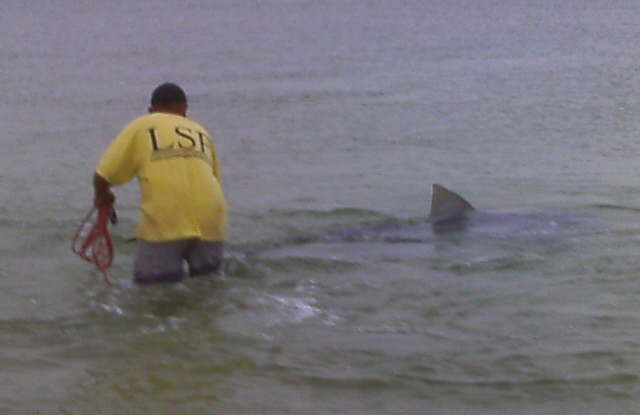 After a basically uneventful first night we made a move the next morning that I was second guessing myself on until darkness came. The big reels came to life!!
I will write more later but the story is below in the pics….hope you enjoy

The morning bait haul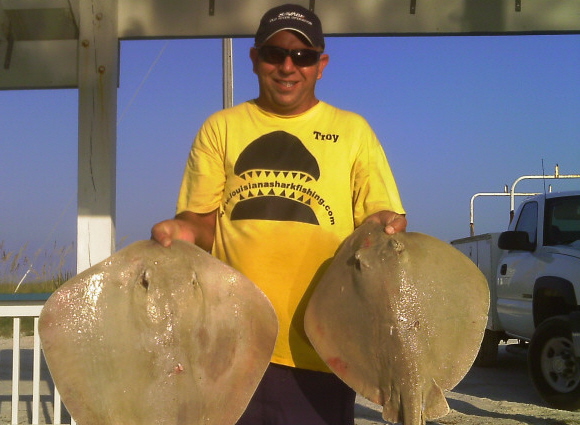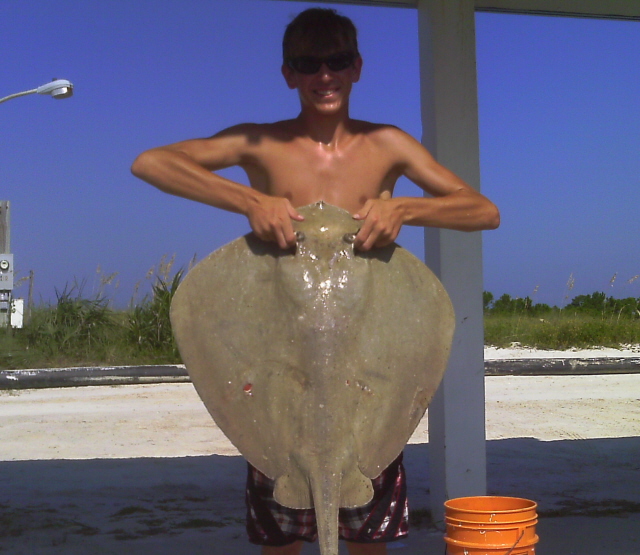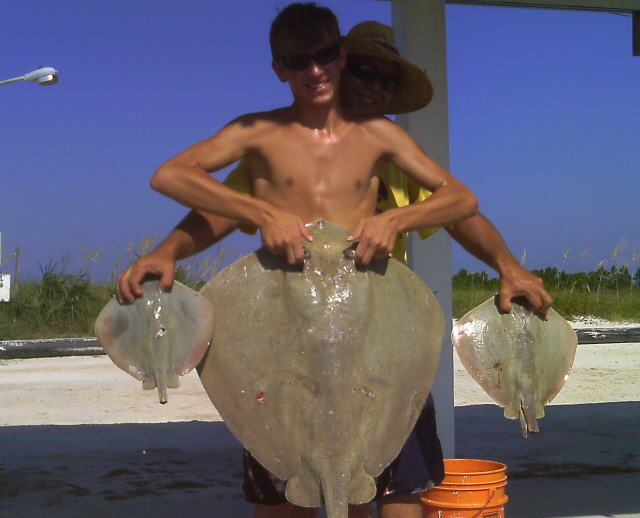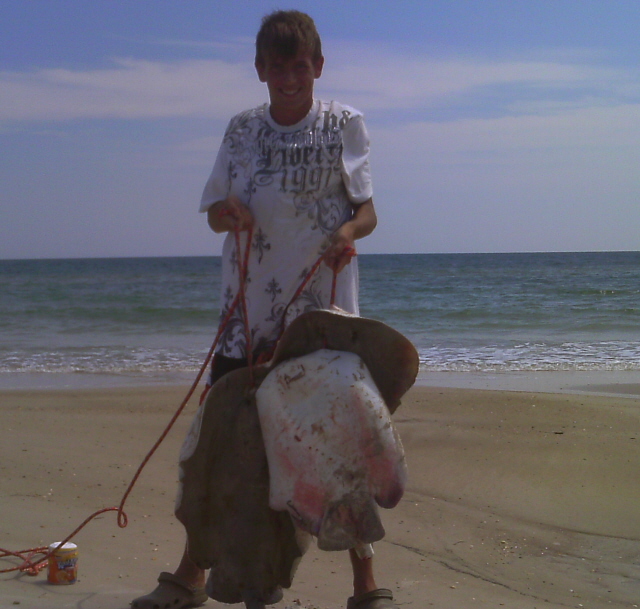 Rigged up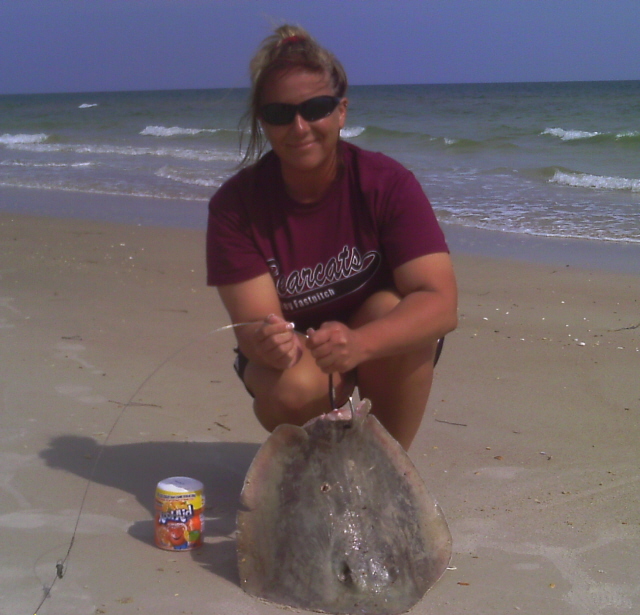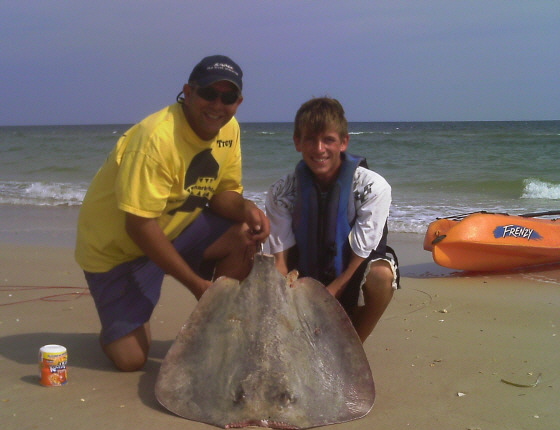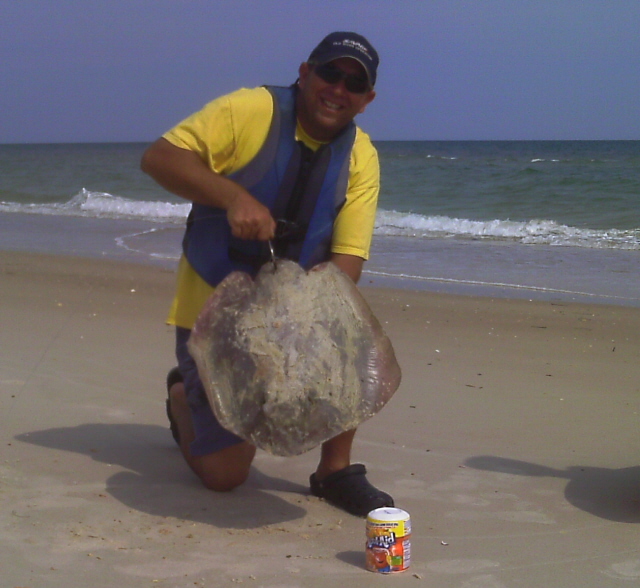 Calm conditions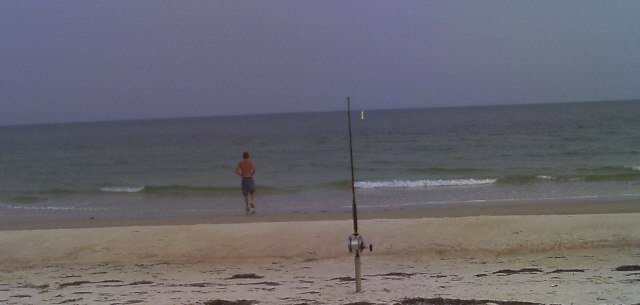 SharkGirl HOOKED UP ON A HAND THROWN RAY:cheers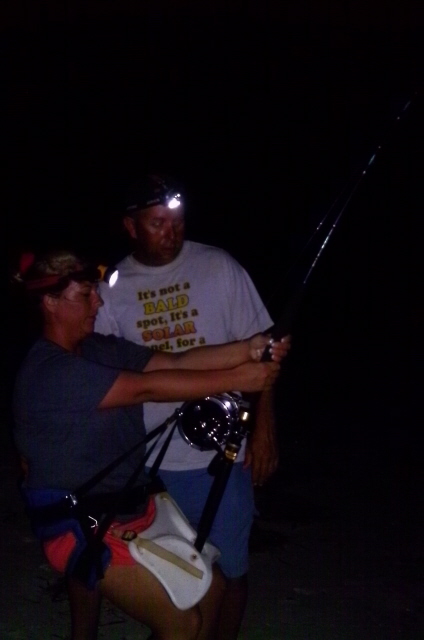 Wouldn't quit pulling line off of the 12/0. The strong fish pulled over 300yds off of the Reel with tight drag!!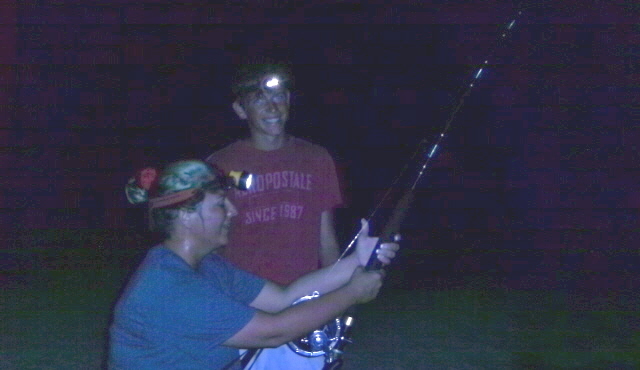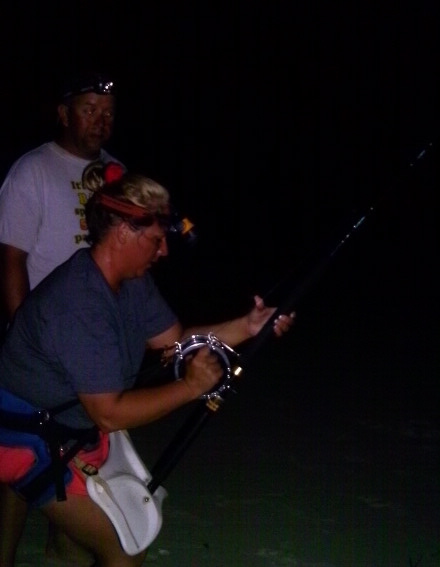 1hour into the battle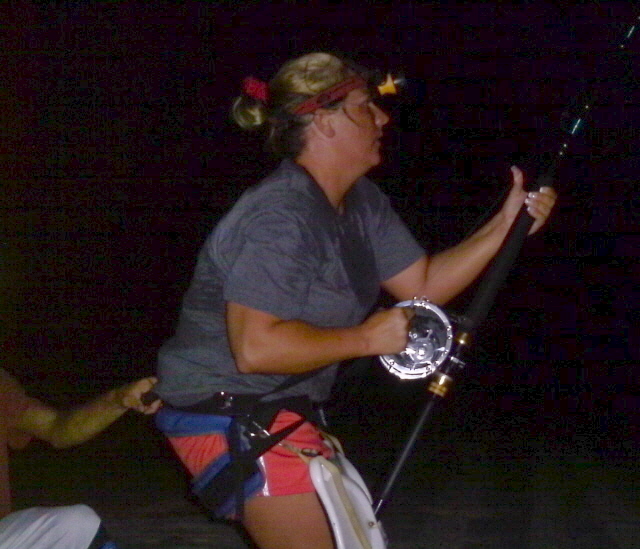 After an 1hr and 10mins The biggest, strongest, meanest LEMON I have ever seen is put on the beach!
Congrats SharkGirl!!



YOU CAUGHT A 9ft 4in LEMON!!!!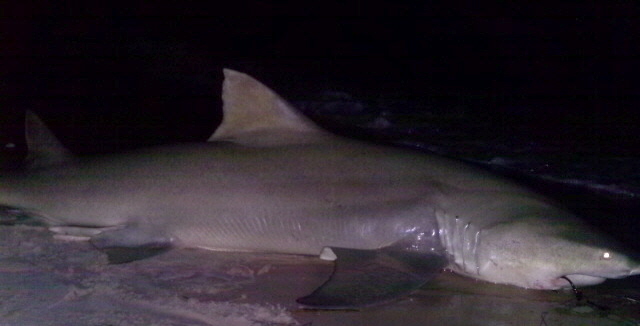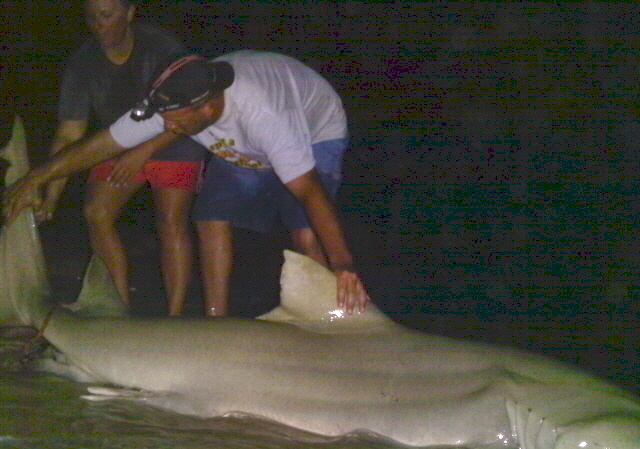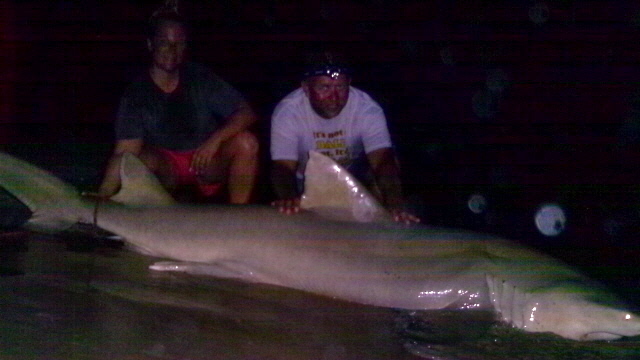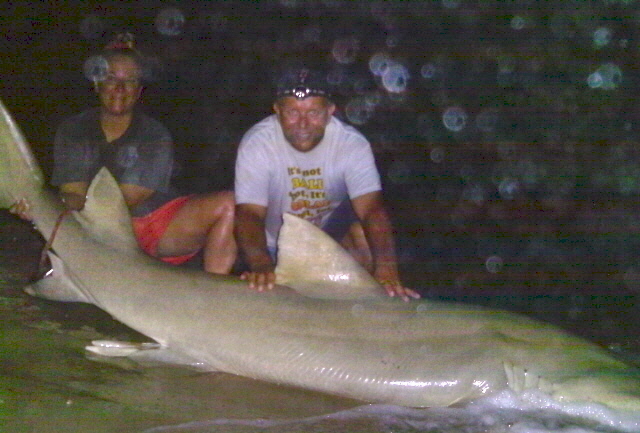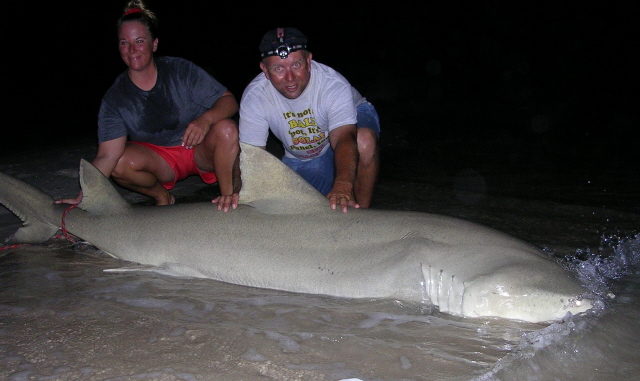 Travis Hooked up with a nice 7ft Bull!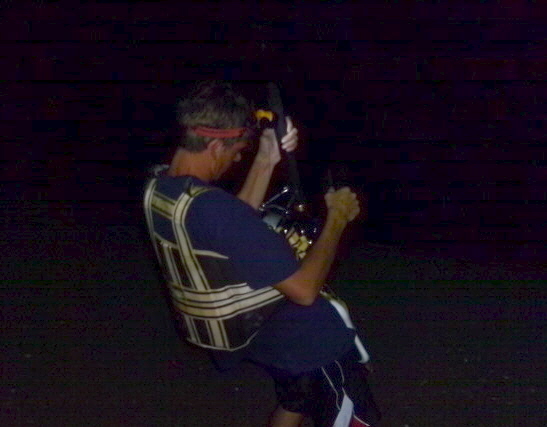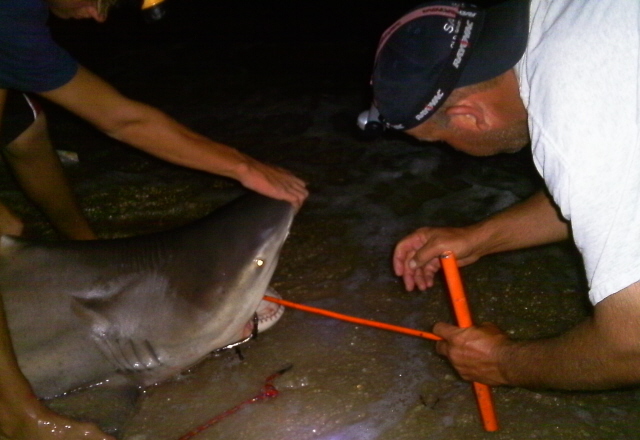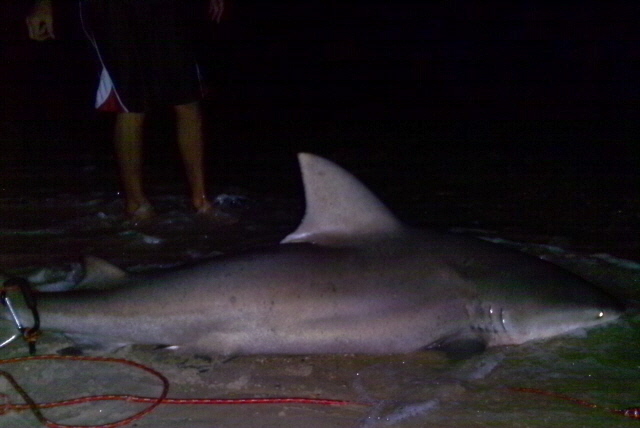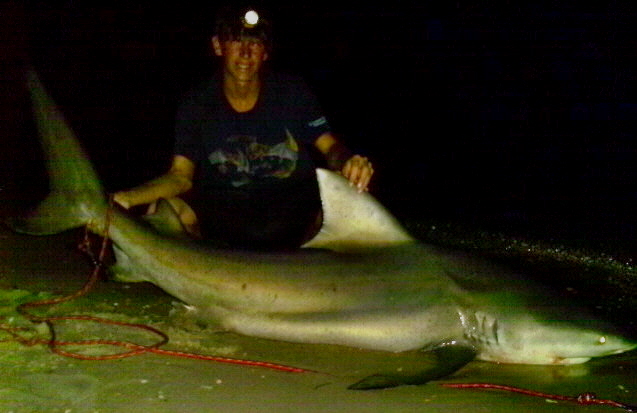 Travis Hooked up with another bull

This time a 7ft 7in one




HE IS ON FIRE!! Everything he puts in the water is getting smoked!!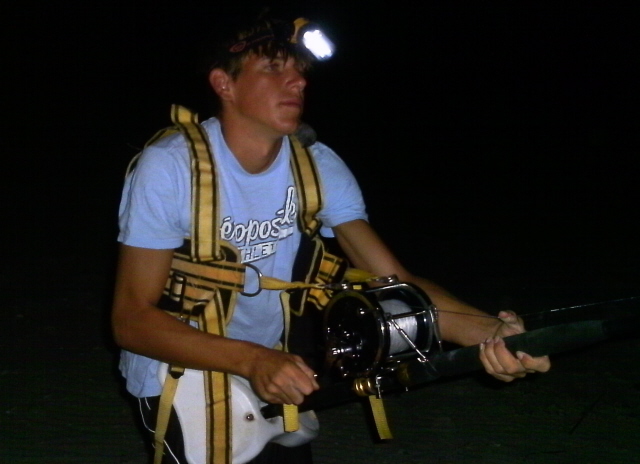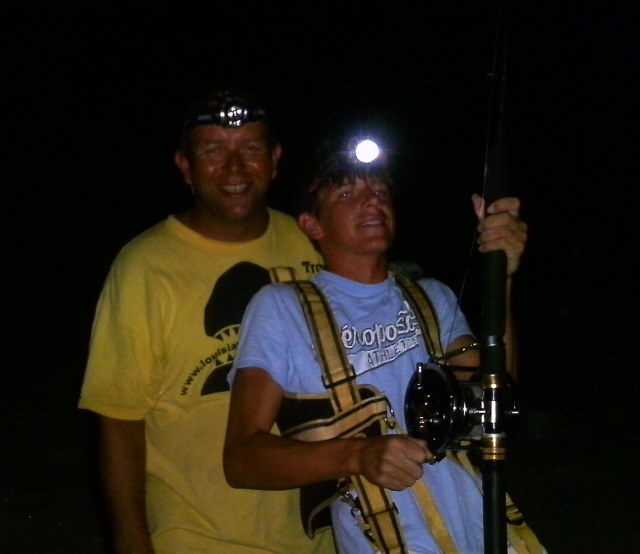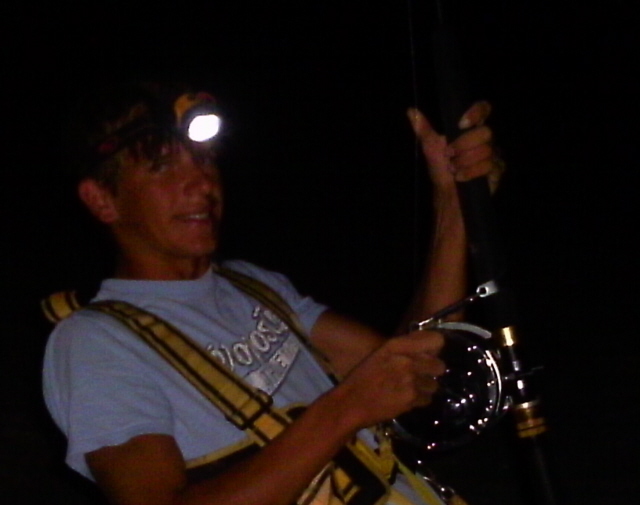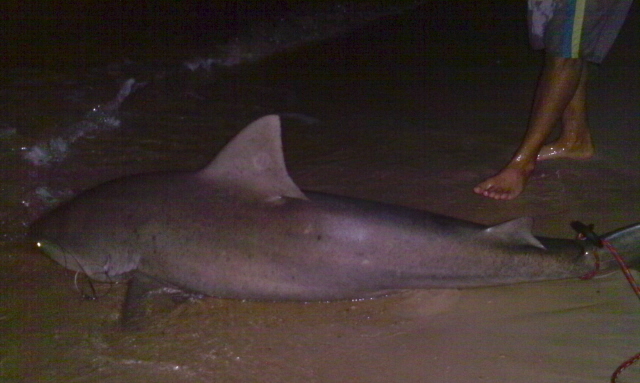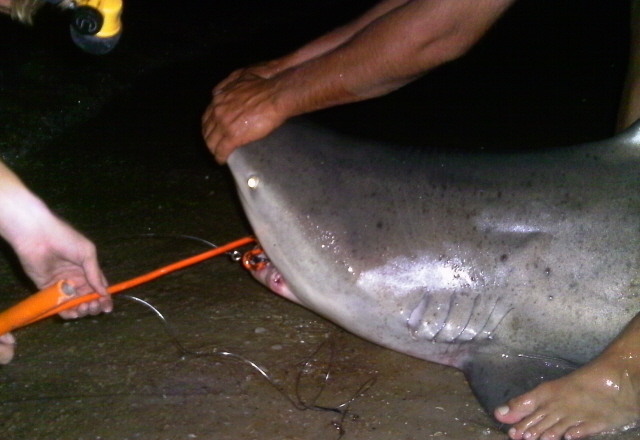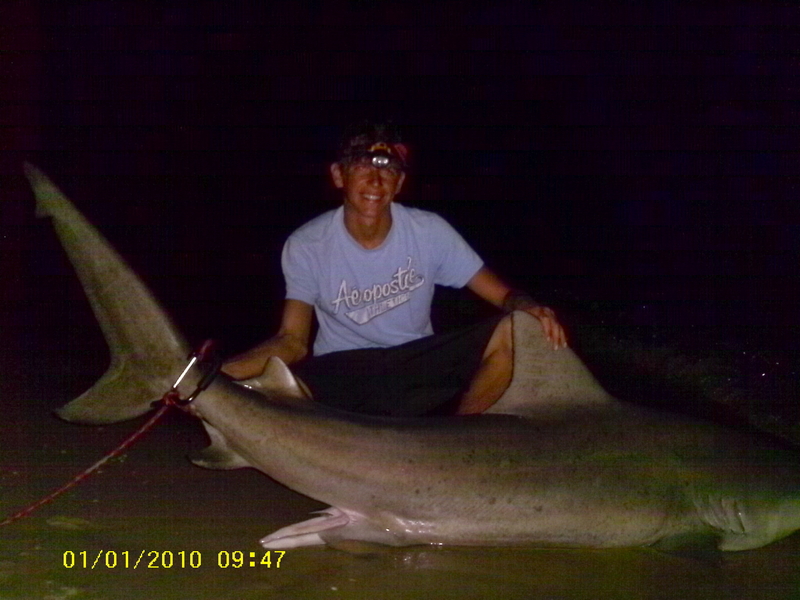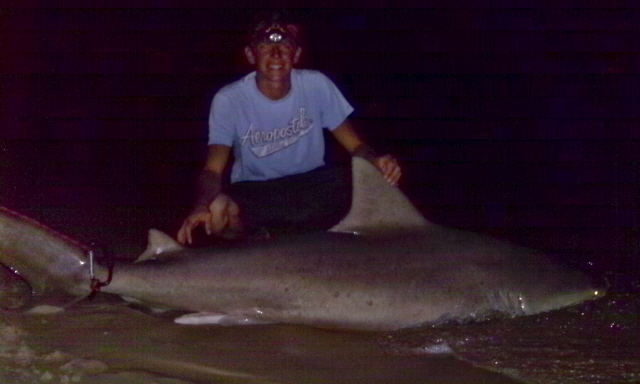 TRAVIS HOOKED UP WITH HIS TIGER!!!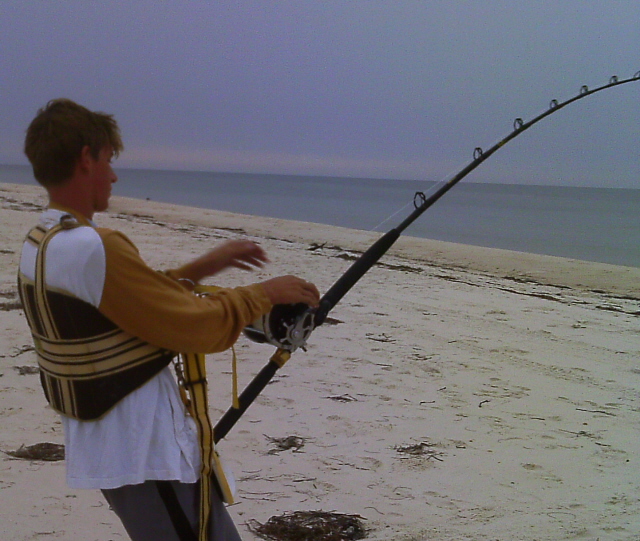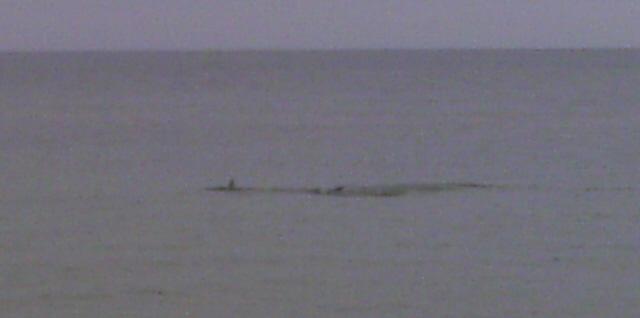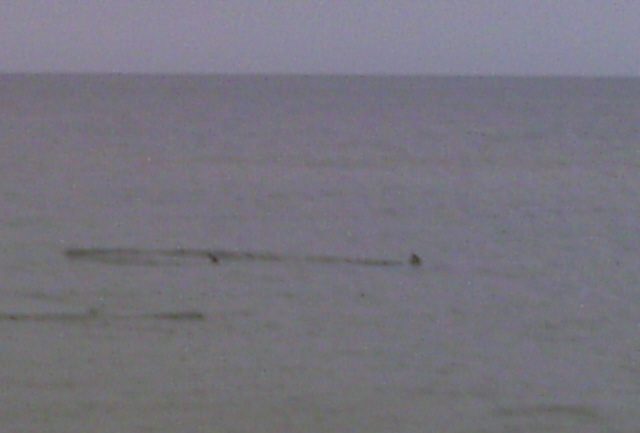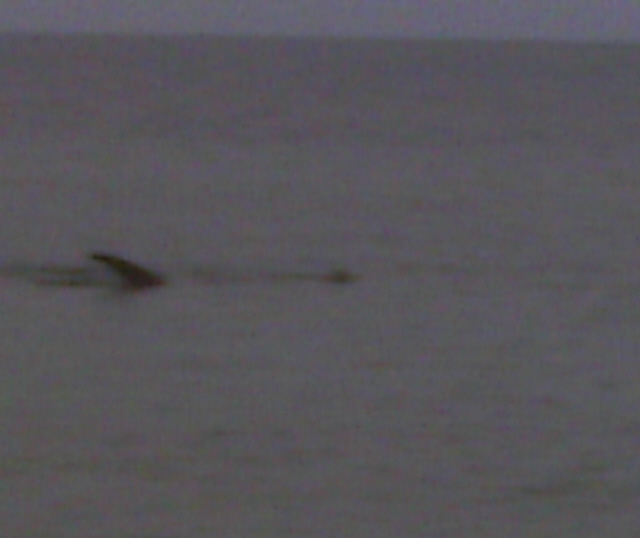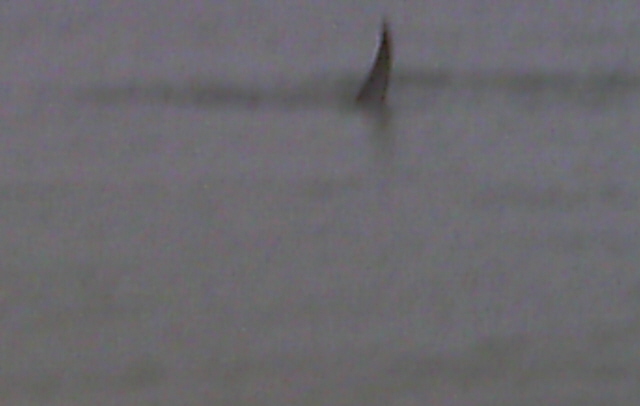 One of those moments as a dad that I couldn't hardly watch! I was so excited, happy and nervous all at one time!!!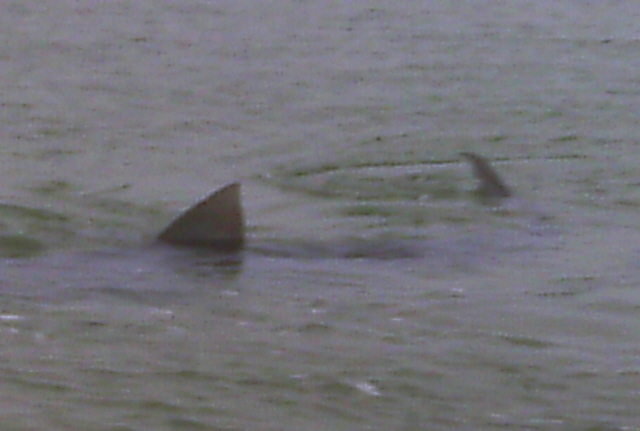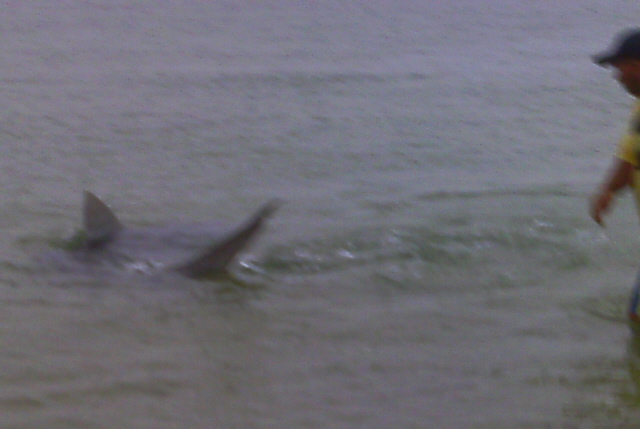 11FOOT TIGER ON THE SAND!!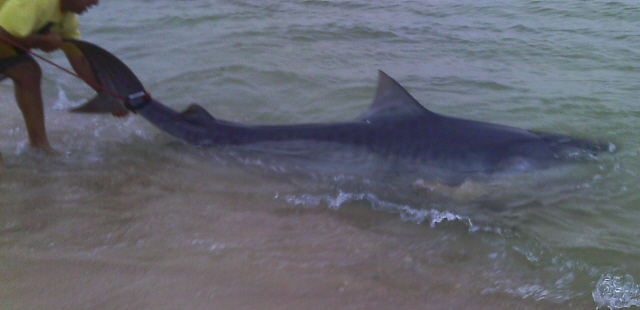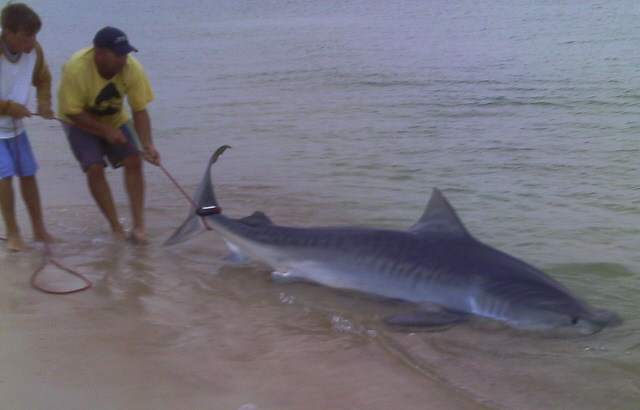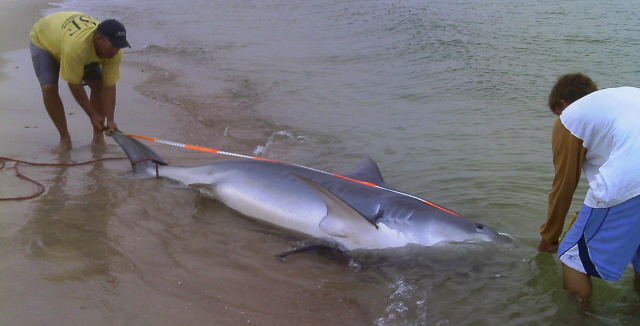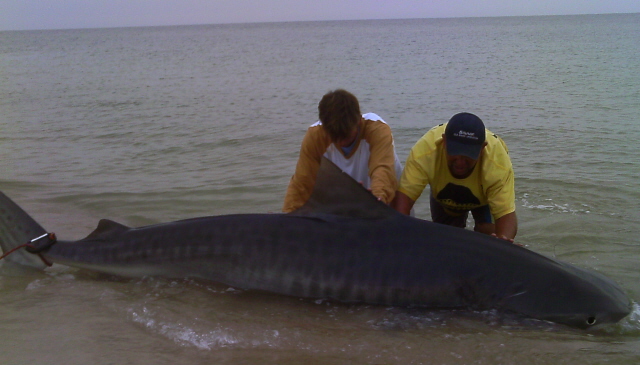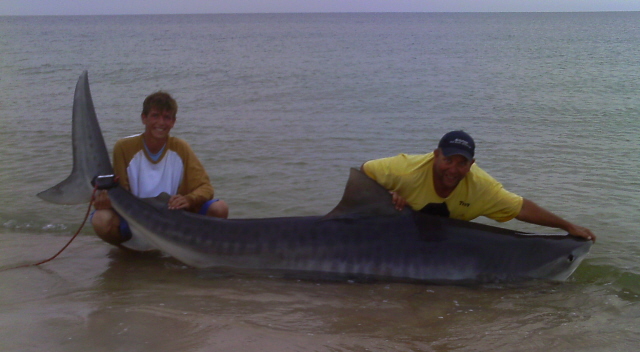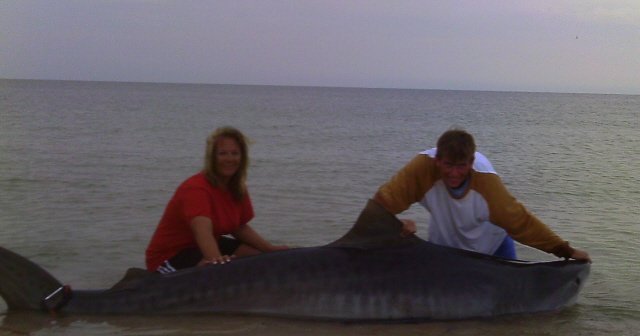 Travis Congrats Son!!! This is the most deserved fish I have ever seen caught. Not once this year did you ever stop running stud baits. Not once did you give up! Not once did you let the close calls beat you down. You just moved forward like a machine….I AM SO VERY PROUD OF YOU!!! WELCOME TO THE TIGER CLUB!! You got your pics this time



Me on the phone after the catch calling everybody I could wake up early in the morning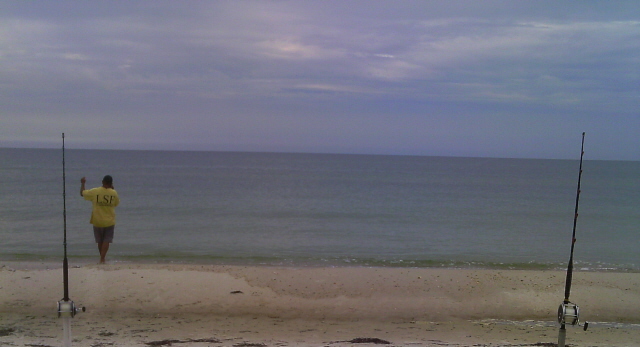 When the good luck charm is working don't stop using it!!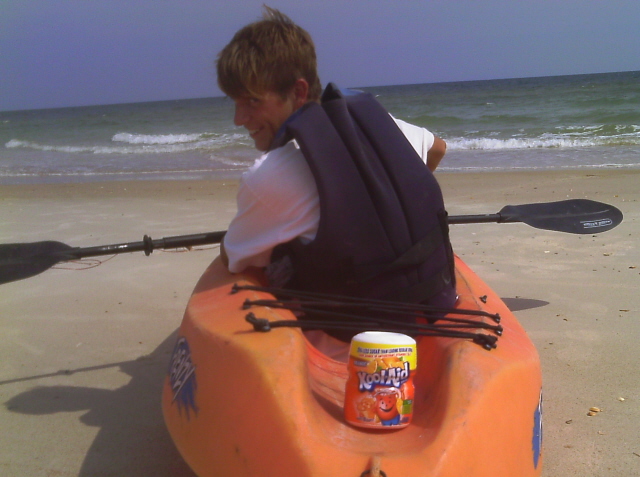 Wishing you all sharks on the sand,
LaSharkHunter